BOOK THE PERFECT VENUE
FOR YOUR NEXT EVENT
Birthday, going-away, after-work, corporate event...
SERVICE TAILORED JUST FOR YOU
We help you organize the best party ever: your vibe, your guests.
FREE BOOKING
You only pay for what you consume.
997
VENUES FOR YOU!
From 2 to 1000 guests : you'll like our venues.
REAL-TIME TRACKING
You can follow your request every step of the way.
WHAT ARE YOU CELEBRATING?
PARTY WHEREVER YOU WANT!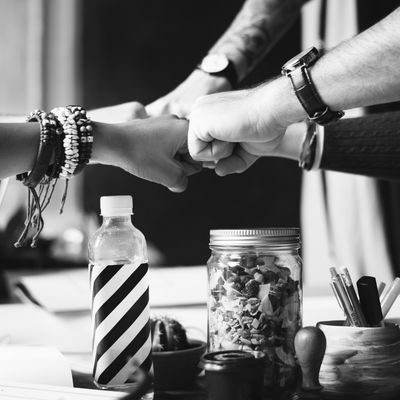 THE TEAM
The YouShould team is today 10 merry companions, dedicated to helping you have the night of your life! Don't hesitate to leave us a note, letting us know how we can get even better!
SPIRIT
Tim and Paul founded YouShould in 2013, creating a guide to Parisian bars. Their goal: letting you find the place to host THE night of your dreams. Being with friends, meeting new people in cool places, and under the best circumstances possible.
Follow us!